I was struggling with dry skin after moving from Miami to Las Vegas. After using Hex Beauty Labs' new Aqua night cream I noticed improvements in both texture and redness almost immediately. The formula is super light and refreshing, but still leaves my skin velvet soft for hours after I put it on. I've even had great results using it to heal tattoos!



Lauren Esquivel
The crystal gel is life changing. I've used this product for about 3 weeks and I've already seen results. My skin is extremely oily and I breakout mainly on my cheek area, but using this product I've seen improvements. The acne on my cheeks has reduced and some of the scarring is slowly disappearing. When I first put on the gel, the excess oil on face goes away and it leaves my skin feeling amazing! I'm excited to continue using this gel and starting on this skincare journey!

Cyndy Romero
I am so very pleased with the Hex Beauty skin care line. My skin has been problem free since i started the regimen. Even with dancing and training in a mask/ makeup, my skin has been bright and balanced! The SPf day cream is excellent; you hardly need to use any at all and it goes a mile! My favorite product however is the glycolic serum. You can reallly feel it working and clearing any potential breakouts. Feels like having a spa treatment at home! Definitely recommend!

Abby Sullivan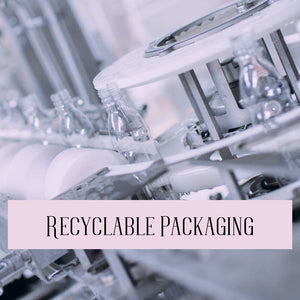 Our commitment to the environment is to be as zero waste as possible. Source, ship and create as sustainably as possible.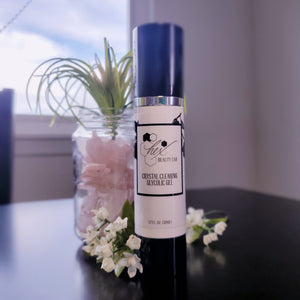 It weighs heavy on us that some brands are still getting away with animal testing. Hex stands strong with the cruelty free movement. There has never and will never be any animal testing. Ever.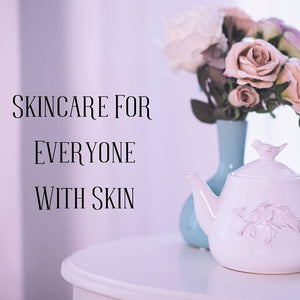 All sizes, all colors, all ages, all cultures, all beliefs, all religions, all sexes, all sexualities, all gender identities, all types, all people.